Skip to Content
Announcing Our New Brand Identity And Updated Website!
As you can see we are transitioning away from the royal blue logo you have come to know and recognize. We felt that it was time to create something fresh that not only represents us, but also the community that we love and serve.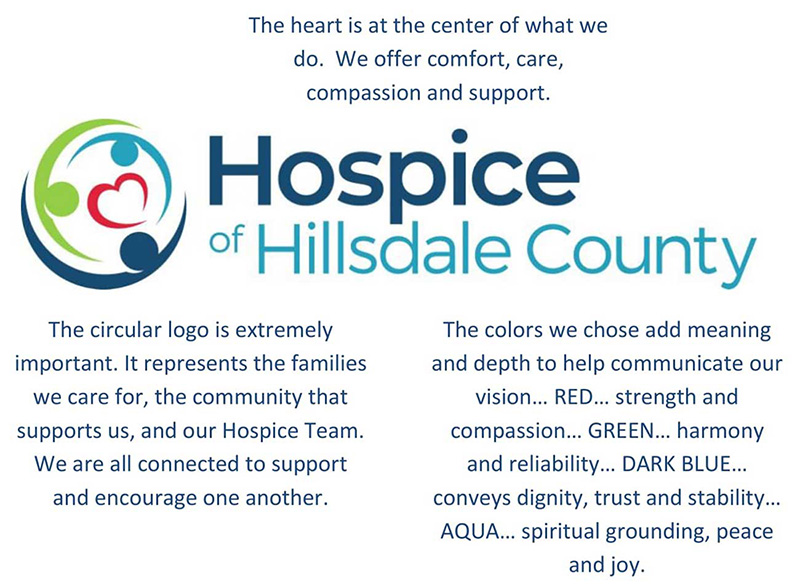 We are excited and proud to announce our new brand identity and the launch of our updated website!
Hospice of Hillsdale County has served this community since 1983. Over the years, HOHC has evolved to meet the expanding scope of end-of-life care. We knew that our logo needed to match the forward-thinking culture of our organization.
It is our hope that a new logo will represent to our community that although we do have a rich history, we are ever looking toward the future. Hospice of Hillsdale County is up-to-date and we offer the best in end-of-life care.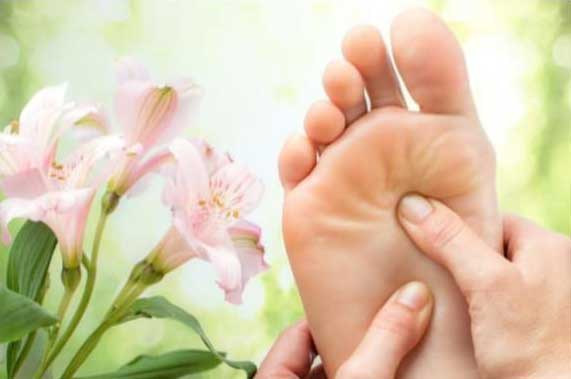 It is in this pioneering spirit that we are thrilled to introduce and offer our patients Healing Touch Therapy. Recognizing the therapeutic benefits of physical touch, we have trained our aides to provide gentle therapeutic touch for our patients including various healing/calming lotions and essential oils. This service will be offered in addition to the aide services that we currently provide. We are always looking for that extra way we can care for our patients and families. We are confident that the addition of this service will make a huge impact on the lives of those we serve. We continue to investigate and research different therapies that might be beneficial and enrich our patients' lives.
It is our mission and commitment to provide compassionate, quality end-of-life care and support for our patients and families.
As we launch our new website, we hope that you find it more user-friendly and full of rich information. We encourage you to take a peek and test it out. We always welcome you to stop in our office. We are located just one block north of Hillsdale Community Health Center.
We are your local hospice, committed to being here for you when you need us most.
Your Hospice of Hillsdale County Team
Providing Dignity and Peace
Through Compassionate End of Life Care