Skip to Content
A Mission of Compassionate Care for Our Patients and Families
We operate under the philosophy that death is a natural part of life, and each individual has the right to be comfortable and cared for. Our non-profit organization provides for our patients' social, emotional, and spiritual needs, as well as their physical necessities. We strive to recognize the individual values, preferences, and outlooks of our patients and their families to provide the kinds of caring, compassionate, comprehensive services they need in the final stages of life.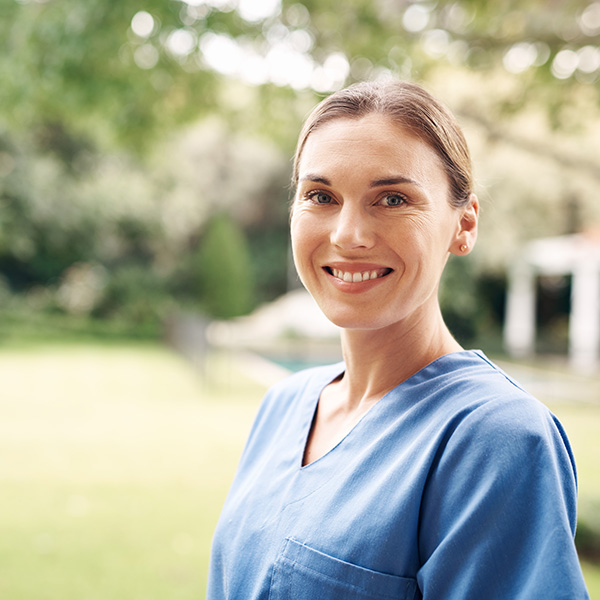 The History of Our Hospice Organization
In February 1983, the public was invited to view the film "Hospice" at the Hillsdale Community Health Center. Following this film's viewing, community members gathered and established a planning committee to investigate the need for hospice care in our county. This investigation uncovered great interest in the continuous care for terminally-ill patients in the area, and Hospice of Hillsdale County was established as an official non-profit, independent organization in August of that year. The first patients were admitted in 1984, creating resources for compassionate end-of-life care that had not been available here before and services for families going through the transition. Since then, Hospice of Hillsdale County has served nearly 3000 patients.
Hospice of Hillsdale County Today
Today, our hospice is a community-based in-home care program. We are a non-profit independent hospice not affiliated with any other organization and licensed and certified by the State of Michigan Department of Licensing and Regulatory Affairs Bureau of Health Care Services.
As a member of the National Hospice & Palliative Care Organization, the Home Care and Hospice Association of Michigan, we have the credentials, resources, networks, and experience to provide optimal end-of-life care and services for all our patients and their families.
Our Board of Directors
Our hospice is presently governed by a 15-member board of directors made up of residents of Hillsdale County. The hospice board continues to meet monthly and make essential decisions for the continuation of our work.
Our Staff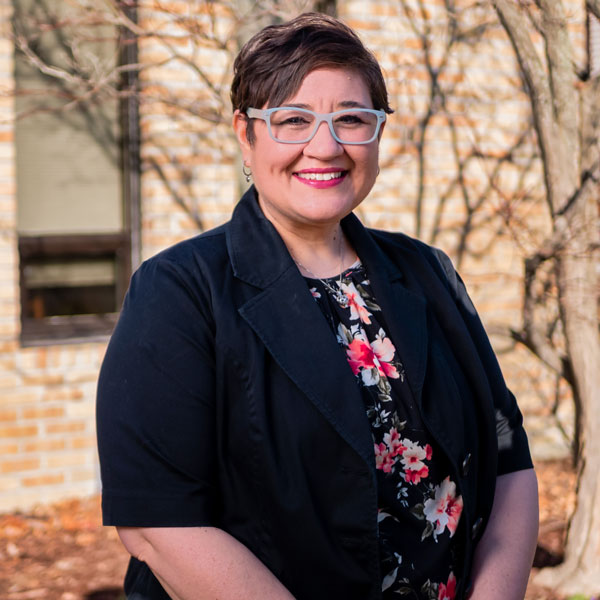 Shoshanna Finegan
BA, RN, Executive Director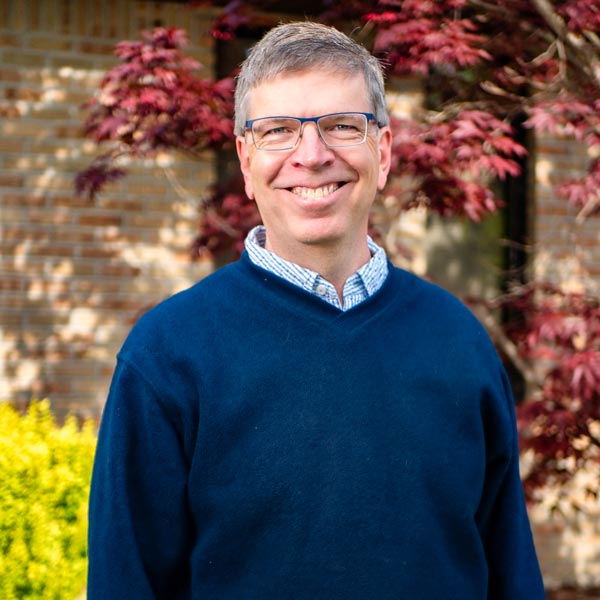 Dustin Kimball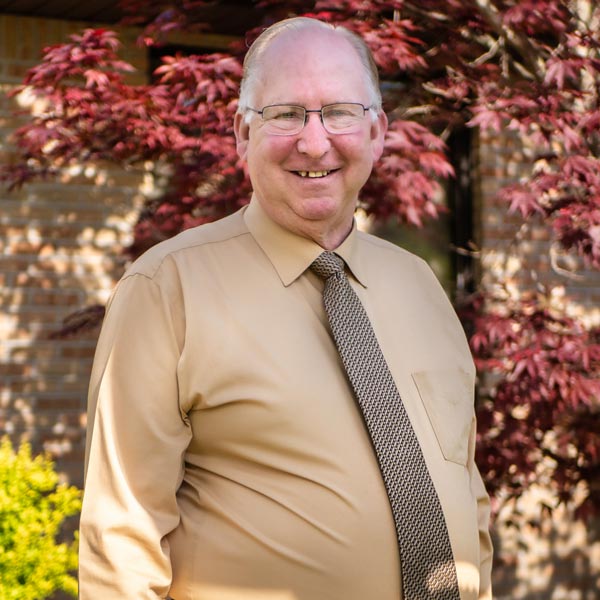 Samuel Wickard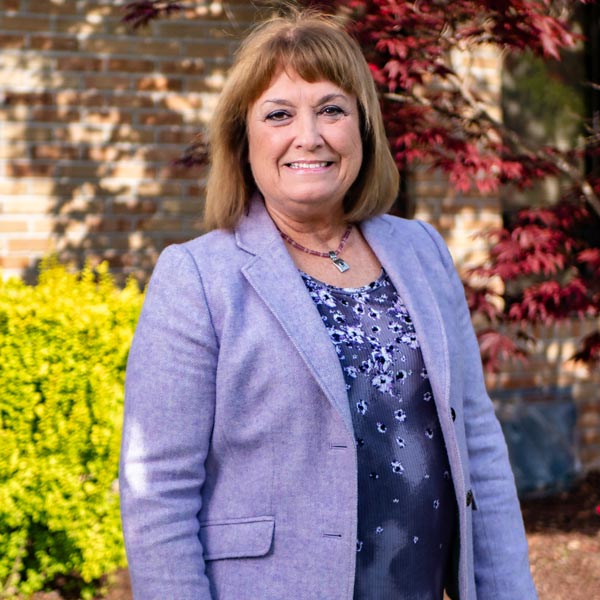 Cindy Magness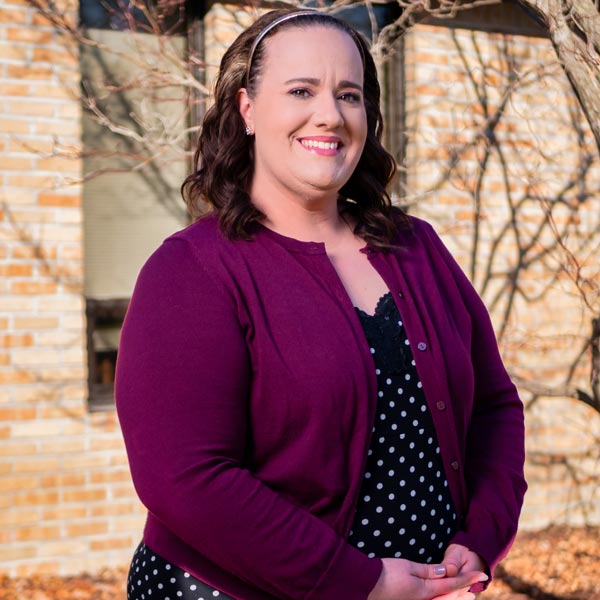 Nichole Van Aken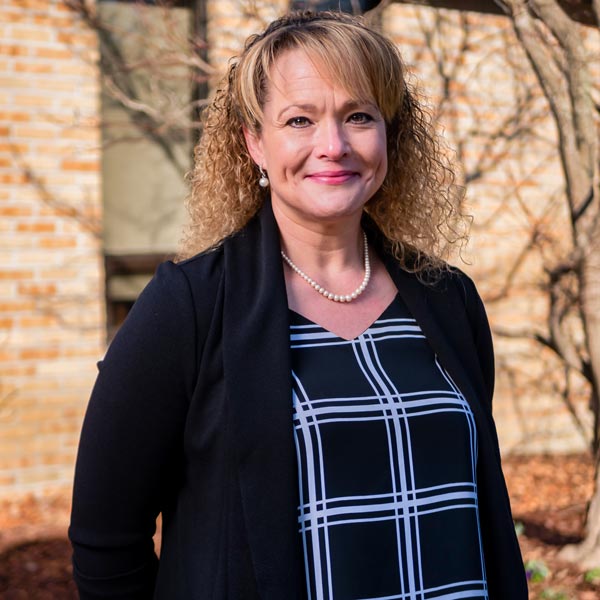 Amy Bayer
BA, Volunteer/Marketing Coordinator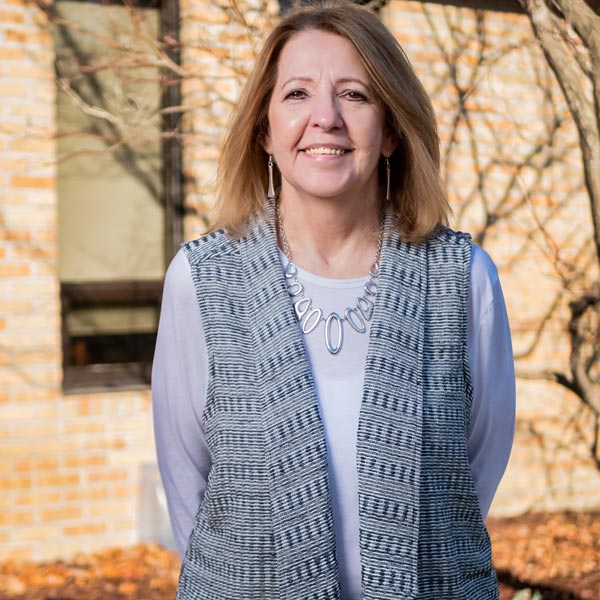 Michele McCavit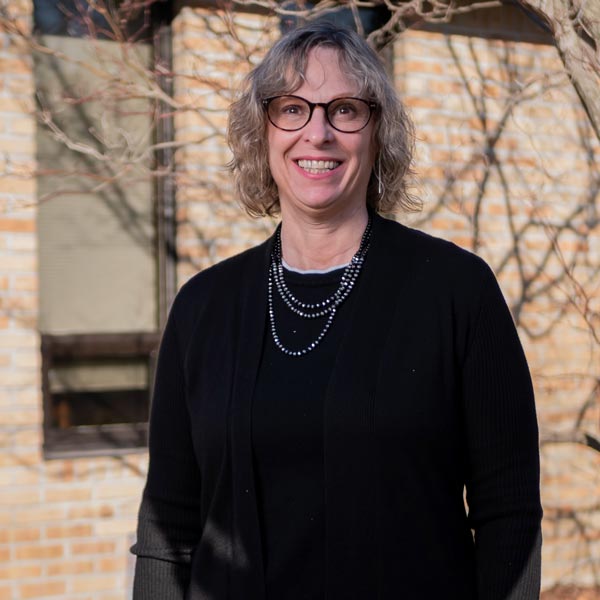 Lisa Baker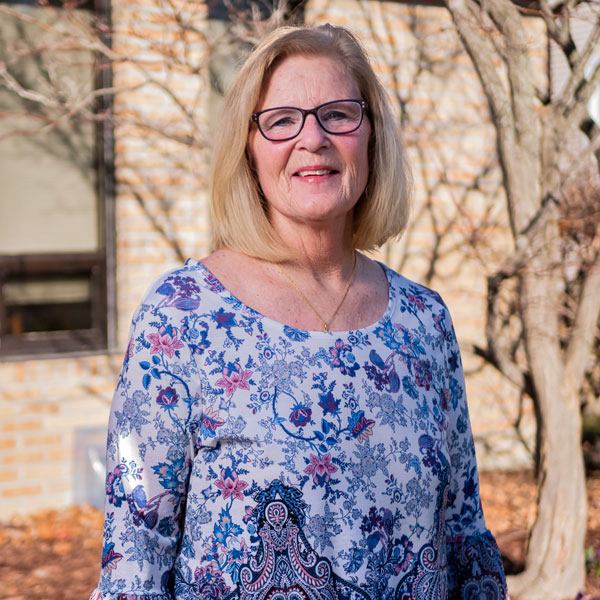 Cindy Horwath
BSN, RN, Patient Care Coordinator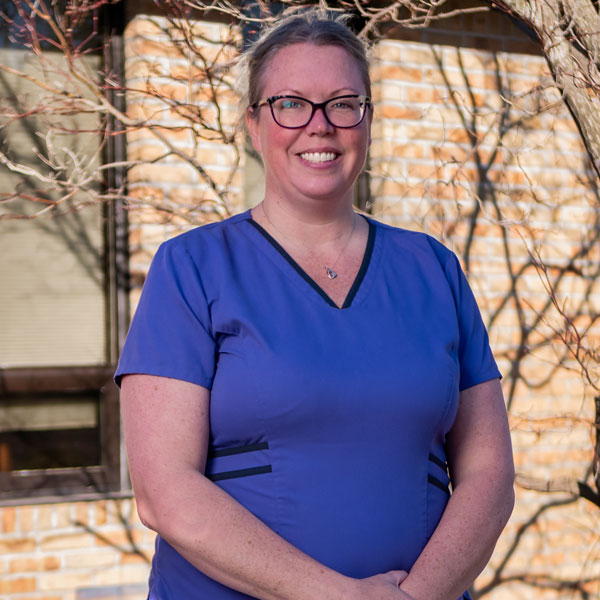 Jessica Westfall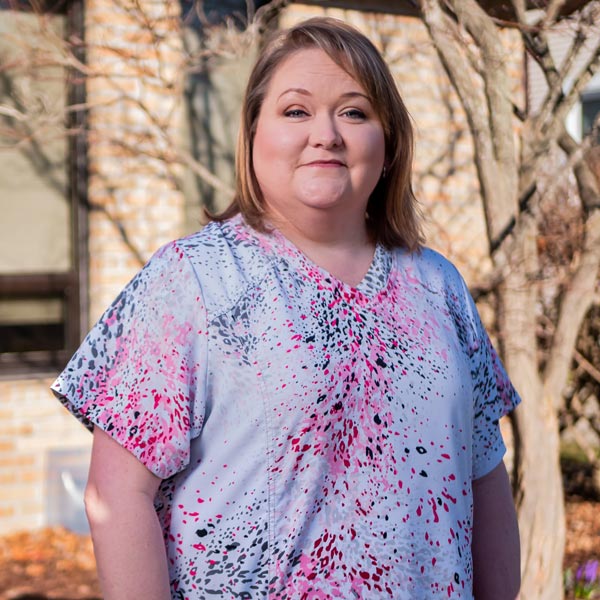 Kim Sanders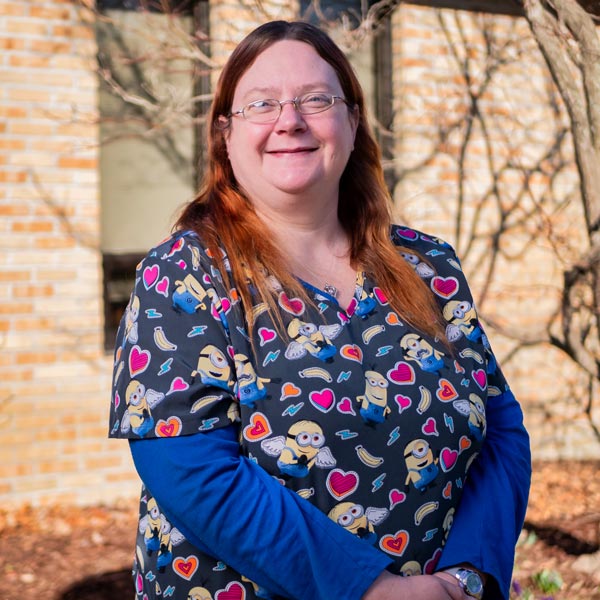 Heidi Holmes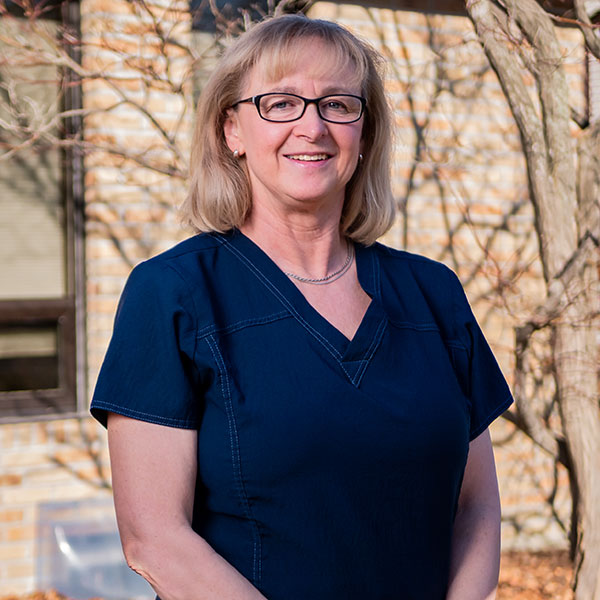 Melanie Blanchard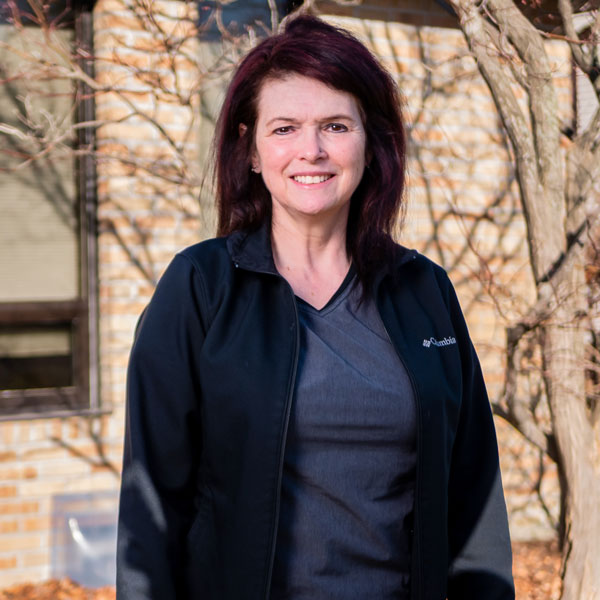 Sandra Sharpley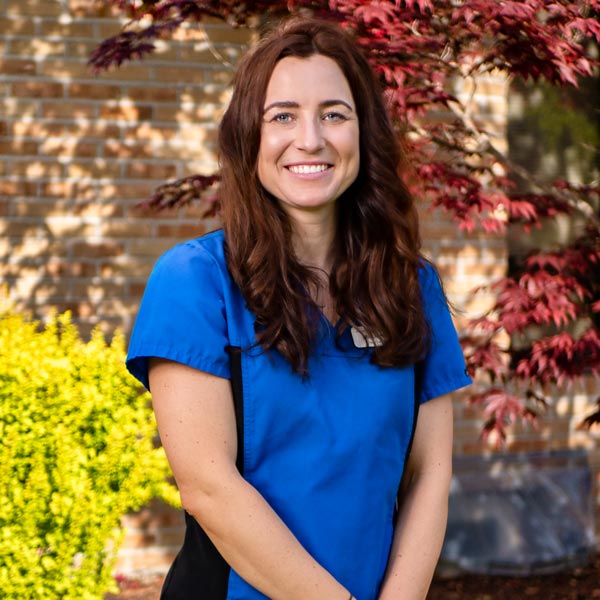 Erica Hepker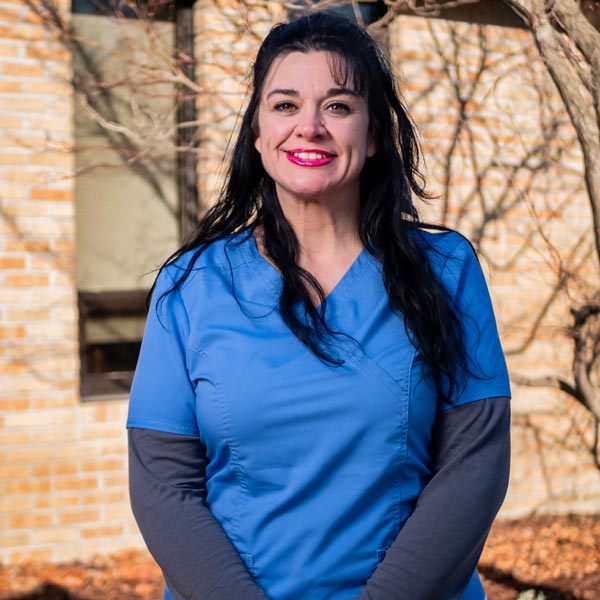 Tammy Gibson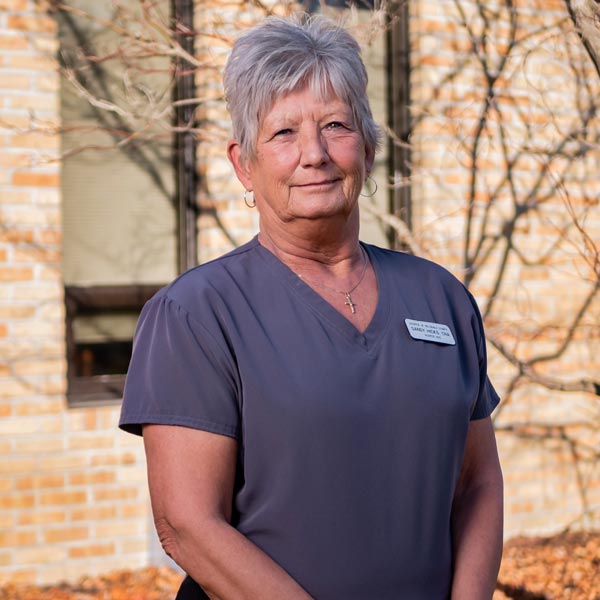 Sandy Hicks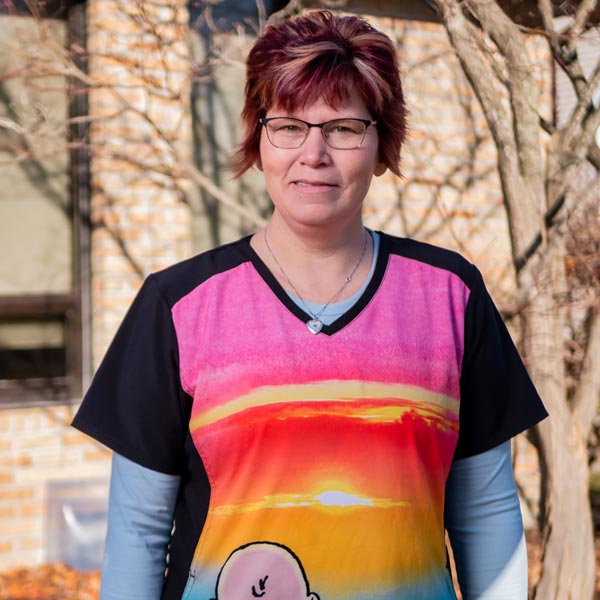 Chris Harvey-Sanders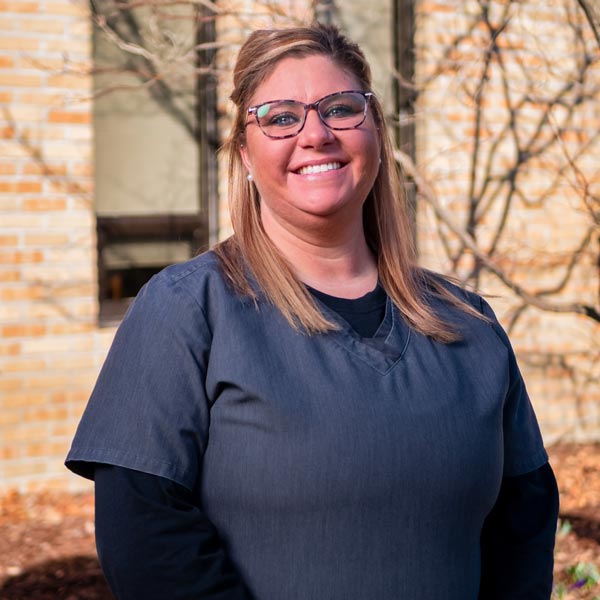 Alicia Bastien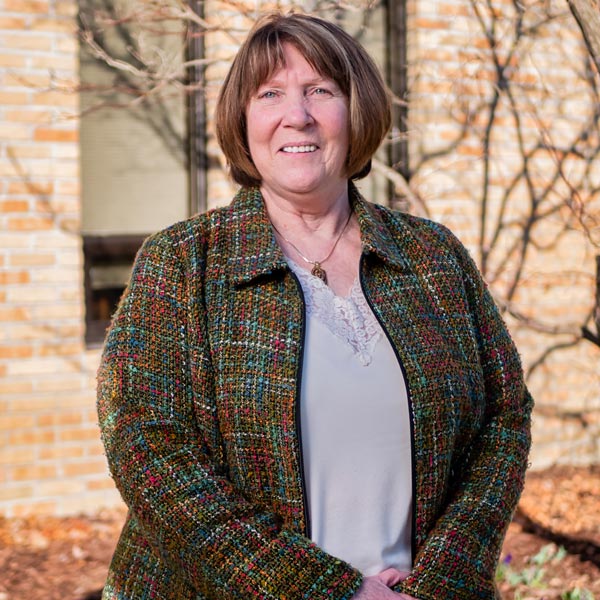 Susan Shouse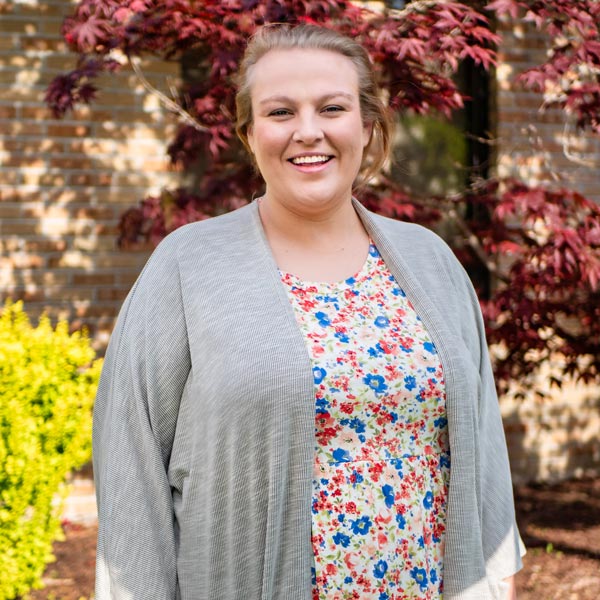 Karri Sackrider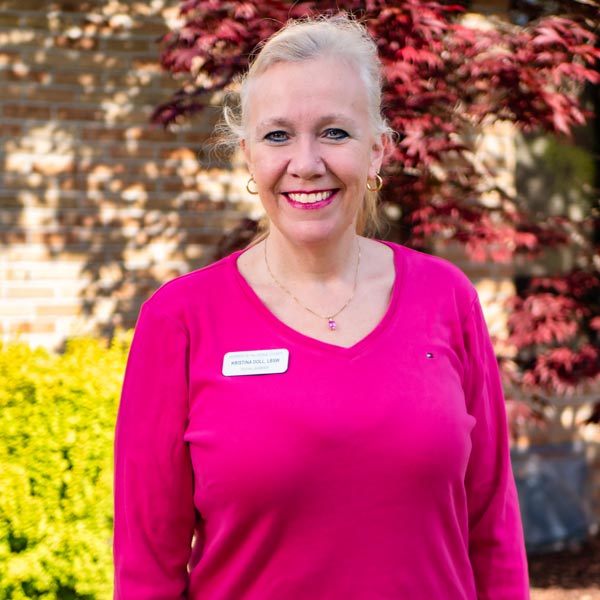 Kristina Doll
LBSW, Bereavement Coordinator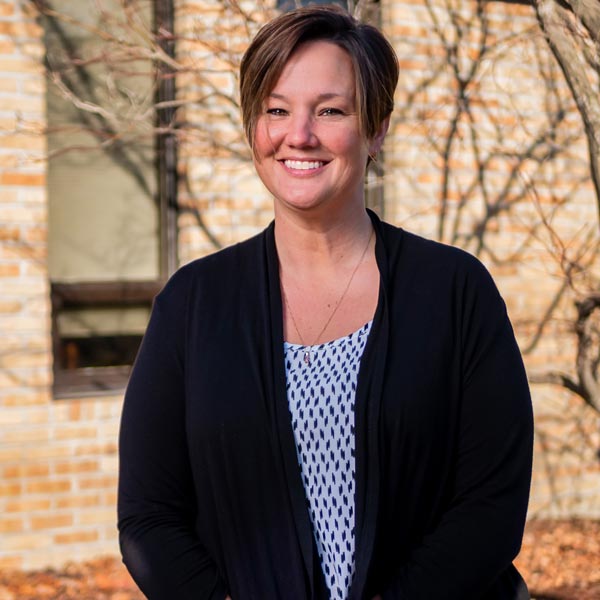 Erin Brewer
Contact Hospice of Hillsdale County to Know More
Our office is located at 124 S. Howell St., in Hillsdale, MI. Our office hours are 9-4 PM, Monday-Friday. When our patients need assistance after hours, on weekends, or holidays, they access our on-call staff by dialing the on-call phone at 517-398-4380. Our program also has 24-hour referral and case opening capabilities. We serve all of Hillsdale County, MI, and surrounding areas of Lenawee, Branch, and Jackson Counties. Contact us today for more information or to schedule a free informational visit.
Providing Dignity and Peace
Through Compassionate End of Life Care