Skip to Content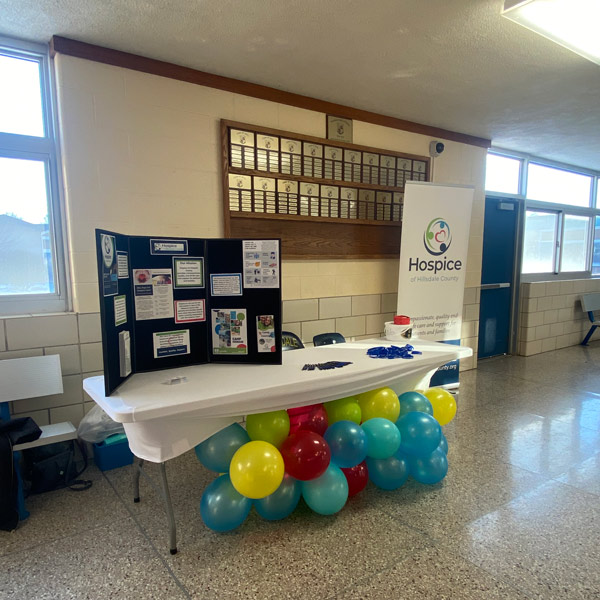 Hornets for Hospice Wrestling
January 6, 2023
Hillsdale Hornet Wrestling hosted a fundraising/awareness wrestling meet at Hillsdale High School.
The following teams participated:  Blissfield, Decatur, Quincy, Springport, and Hillsdale.  We are so grateful to the Hillsdale Hornet Wrestling team for showing their support and helping us raise awareness.  Go Hornets!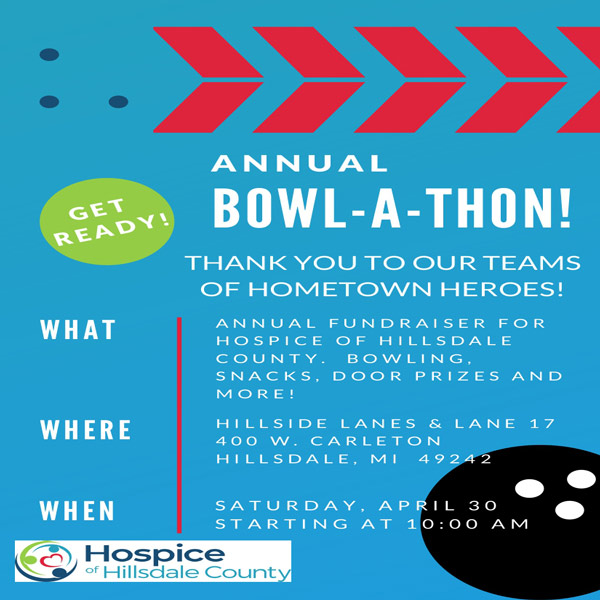 Annual Bowl-A-Thon
April 15, 2023
HOHC hosted our Annual Bowl-A-Thon at Hillside Lanes in Hillsdale. Sixteen teams had a blast bowling to help raise money for Hospice of Hillsdale County. Door prizes were generously donated by local businesses and individuals. Winners were drawn randomly throughout our event and our Emcee was Mayor Adam Stockford. It was a fun time held by all!!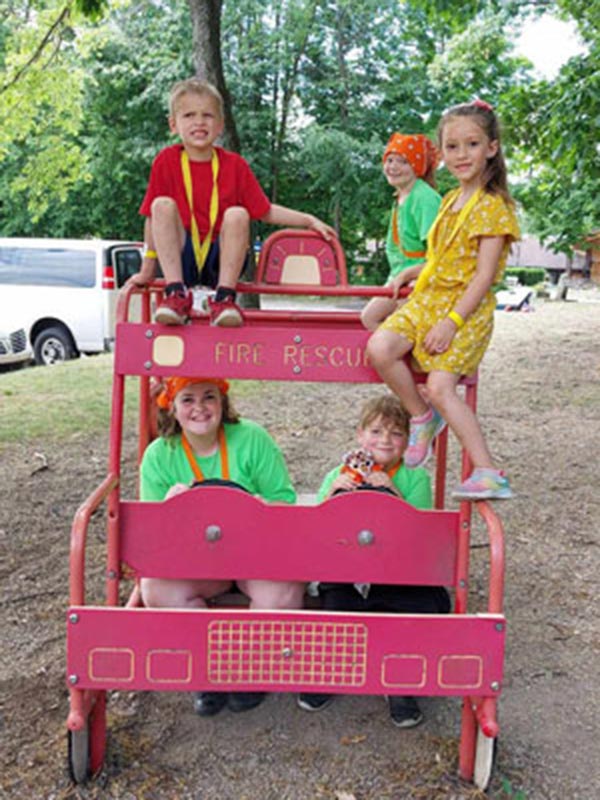 Camp Courage
June 24, 2023
Camp Courage is a Hospice of Hillsdale County's Annual grief camp for children who have recently experienced the loss of a loved one.  It is open to the community and offered at no cost for the children. Children are between the ages of 6 to 14 years old.  It was hosted at Camp Michindoh. The day is packed with fun activities geared toward helping children learn how to cope with their grief.  Some activities include visiting the Nature Center, decorating memory boxes, making sensory bottles, hiking, water activities and much more!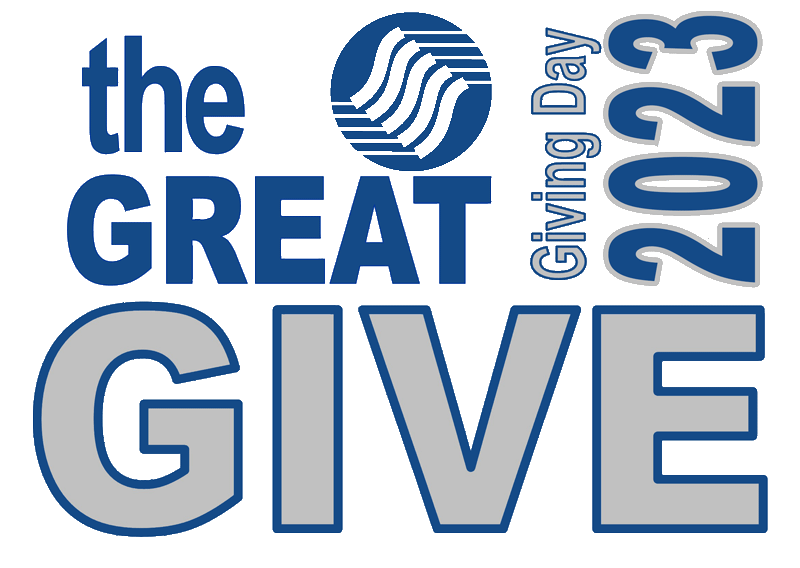 Great Give
November 28, 2023
The Hillsdale County Community Foundation is hosting their Annual Great Give event on Giving Tuesday at the HUB Activity Center in Hillsdale. This is such an incredible event for our community's nonprofit organizations to raise money! Last year, through the generous donations and support of our community, Hospice of Hillsdale County received just over $22,000! We are so grateful to the community and our supporters. Your support makes it possible for us to accept patients regardless of their ability to pay, and to provide the best end-of-life care. Thank you!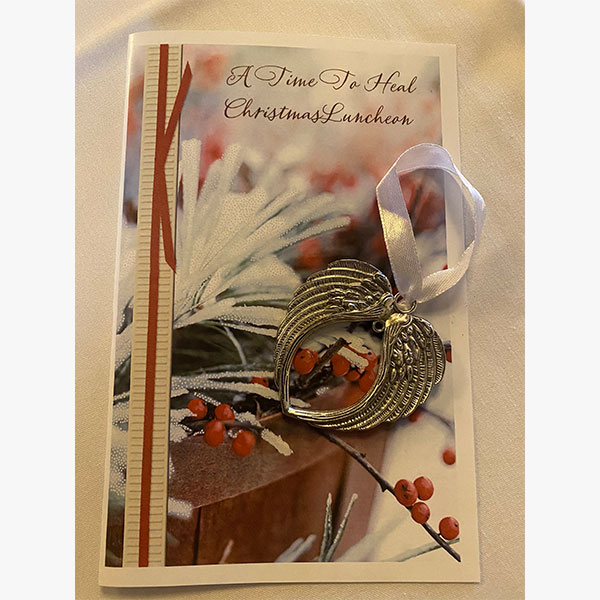 Christmas Memorial Luncheon "A Time To Heal"
December 6, 2022
Hospice of Hillsdale County hosted our Annual Christmas Memorial Luncheon at Olivia's Chophouse in Jonesville. The event is open to anyone in the community that has experienced a loss. This is always a highlight for the staff, hospice families, and community members who have lost loved ones. It is a special time to reflect, remember, and to heal. This year the Hillsdale College Choir entertained guests by singing familiar Christmas songs and Rev. Samuel Wickard delivered a message of hope and healing. The luncheon concluded with a lovely candle-lighting ceremony
Providing Dignity and Peace
Through Compassionate End of Life Care