Skip to Content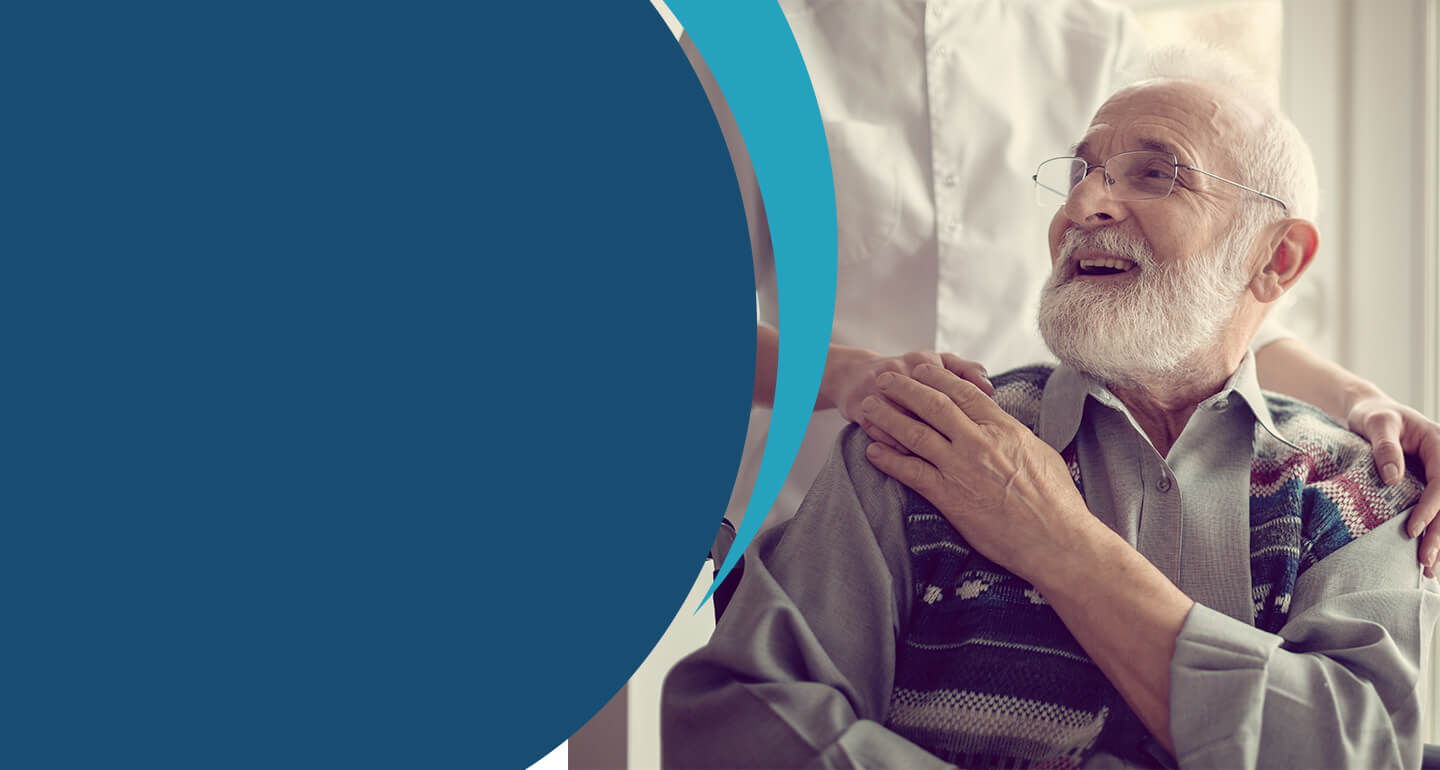 Skilled Care and Counseling for Patients & Families
Hospice of Hillsdale County provides compassionate, quality end of life care and support for patients and families.
Comfort. Compassion. Quality. Support.
When curative treatment is no longer an option or desired, Hospice of Hillsdale County is here for you. Our local, non-profit agency offers an easy, caring, in-home transition for your loved ones and steadfast support for your family during this challenging time. Since 1983, we have helped hundreds of area families get the safe, comfortable support they deserve and aided the terminally ill to live their remaining days to the fullest. Let us be there for you.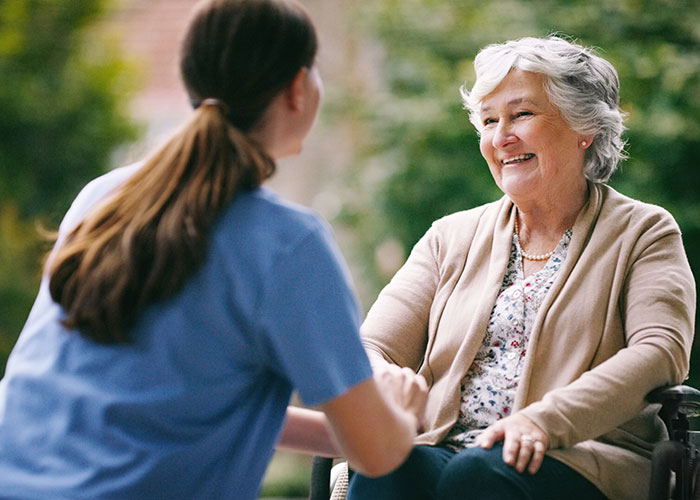 We Listen
Hospice of Hillsdale County is committed to honoring our patients' end-of-life decisions. We provide patient-centered care that is unique to each patient's needs and desires. As circumstances allow, we encourage each patient to be as involved in decisions about their care as possible.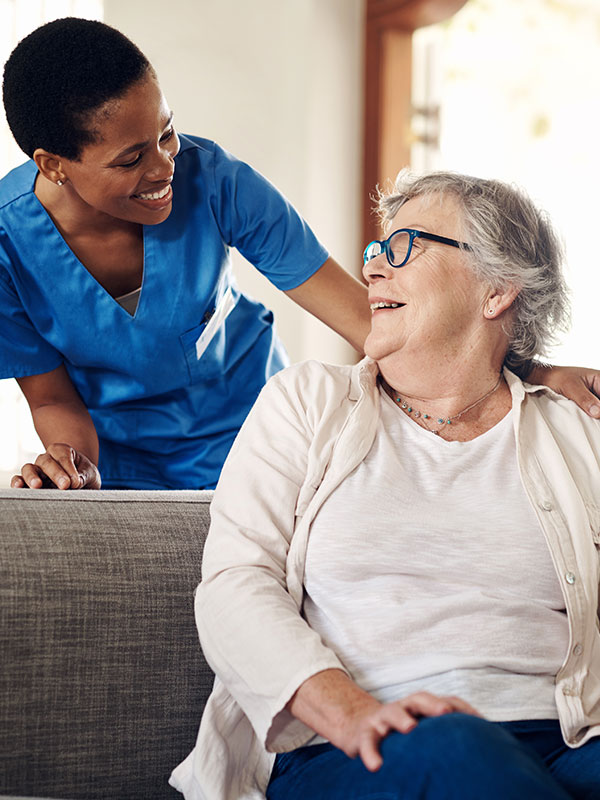 Our Testimonials
"Thank you for the sympathy card, it meant a lot to our family. We give a very special thanks to all of you at Hospice of Hillsdale County for the wonderful care you provided to our mom. Your sacrifice and dedication was such a comfort to our family. We always knew that our mom was treated with respect, dignity, and love. We will always remember the care you gave mom and us."
"Dad's hospice nurse was my strength and my lifeline that helped our family get through the last months of Dad's life. She seemed to become a member of our family. I miss her. Our social worker is such a dear and caring person. She was good to us. Our volunteer was a life saver and a joy to have in our home."
"Hospice of Hillsdale County provided excellent and loving care for my mother. Her hospice aide was especially good to my mother and I truly appreciate all that she did to make her feel comfortable, important, and loved. Thank you!"
"Our hospice team was wonderful and so kind to us. They went above and beyond what I expected. They felt like a welcomed friend always making me feel like I could talk about all of my feelings. God Bless the Hospice of Hillsdale County Team!"
"I am so thankful for my mother's excellent hospice care. I appreciate the love, care, and respect with which she was treated. Our nurse was so precious to us, so caring and down to earth. I am grateful too for the volunteers who gave of their time and love to mom so that I could have some time to take care of errands. I tell everyone how great you are."
"I could not have asked for any better care for my wife. Everyone from Hospice of Hillsdale County was so caring and gentle with her. We called the on-call nurse and she came right over with the needed supplies. I will always be grateful for their help in making my wife's death easier. Thank you so much."
"All of the hospice team members cared for my husband with respect and the highest quality of care possible, including emotional support for both of us. Without his nurse, our social worker, and the rest of the team members, this experience would have been impossible to cope with alone. Hospice of Hillsdale County is a wonderful organization and I am so thankful there are people willing to give so much to others in need."
"We appreciated all the care and compassion that was shown to us at this traumatic time in our lives. My husband received the best care that could be given at the time. Thank You hospice team from all of our family."
"The compassion and caring that you have given me and my sisters through this past year since our Mother's death, I thank you. Your bereavement letters have been a great support in helping all of us through our grieving journey as I'm sure they do for so many others. Thank you so much for your commitment and service, and for your kindness."
"Our family would like to thank you for all the support which you have given to us this past year. It has been overwhelming for us. Our parents had been a huge part of our lives and continuing on without them is an everyday struggle. The love we feel from all the hospice staff will help us along. Your organization stands alone in its caring, comforting, and thoughtful ways. Please take pride and God Bless."
124 S Howell St, Hillsdale, MI 49242, USA